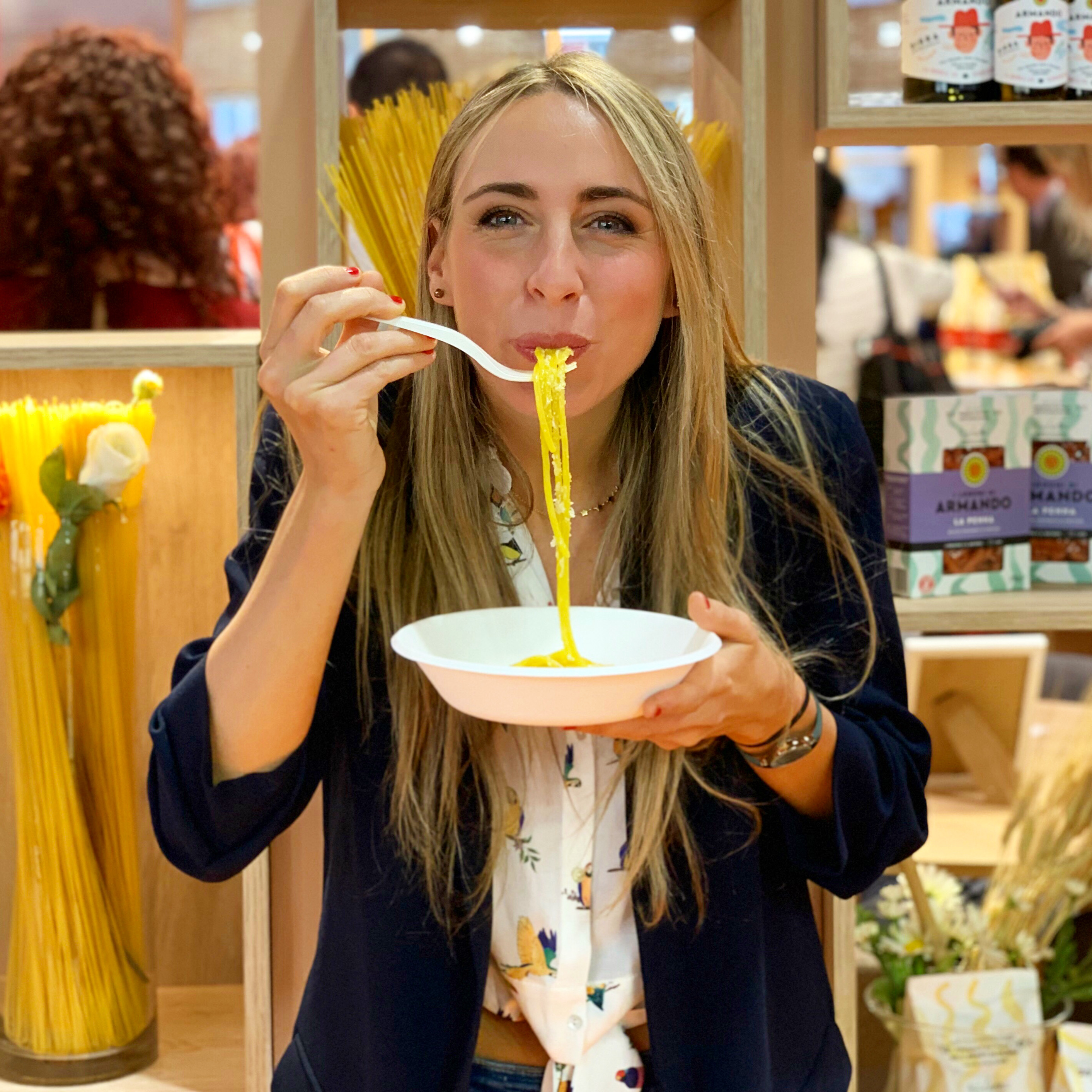 Stella Menna
blog: Una Stella in cucina
My name's Stella. I'm 31 years old and I come from Rome. I'm crazy about cooking, I love "getting my hands dirty" and I think I was born holding a wooden spoon! 
However, I used to be a tennis player: I was always travelling and had very little time to dedicate to cooking. When I suffered a serious knee injury though, I returned to my pots and pans and I discovered that, as well as filling my days, cooking was actually a very effective painkiller for me. It calmed me down, relaxed me and made me almost forget about the serious pain I was feeling in my knee. 
Since then, I've never looked back and today cooking is a very important part of my life. The fruit of this passion for good food was first "unastellaincucina" – that's my Instagram page – and then, in light of the huge satisfaction it gave me in such a short space of time, the launch of my blog. 
Through the recipes that I've created for you I'm going to show you that cooking well isn't easy…it's a piece of cake! And remember that the trick is to put your heart into it. If you manage to put just a tiny pinch into the dishes that we create together, you'll see that it adds a whole new flavour!