Pasta Armando Chitarra with zucchini, mint and lime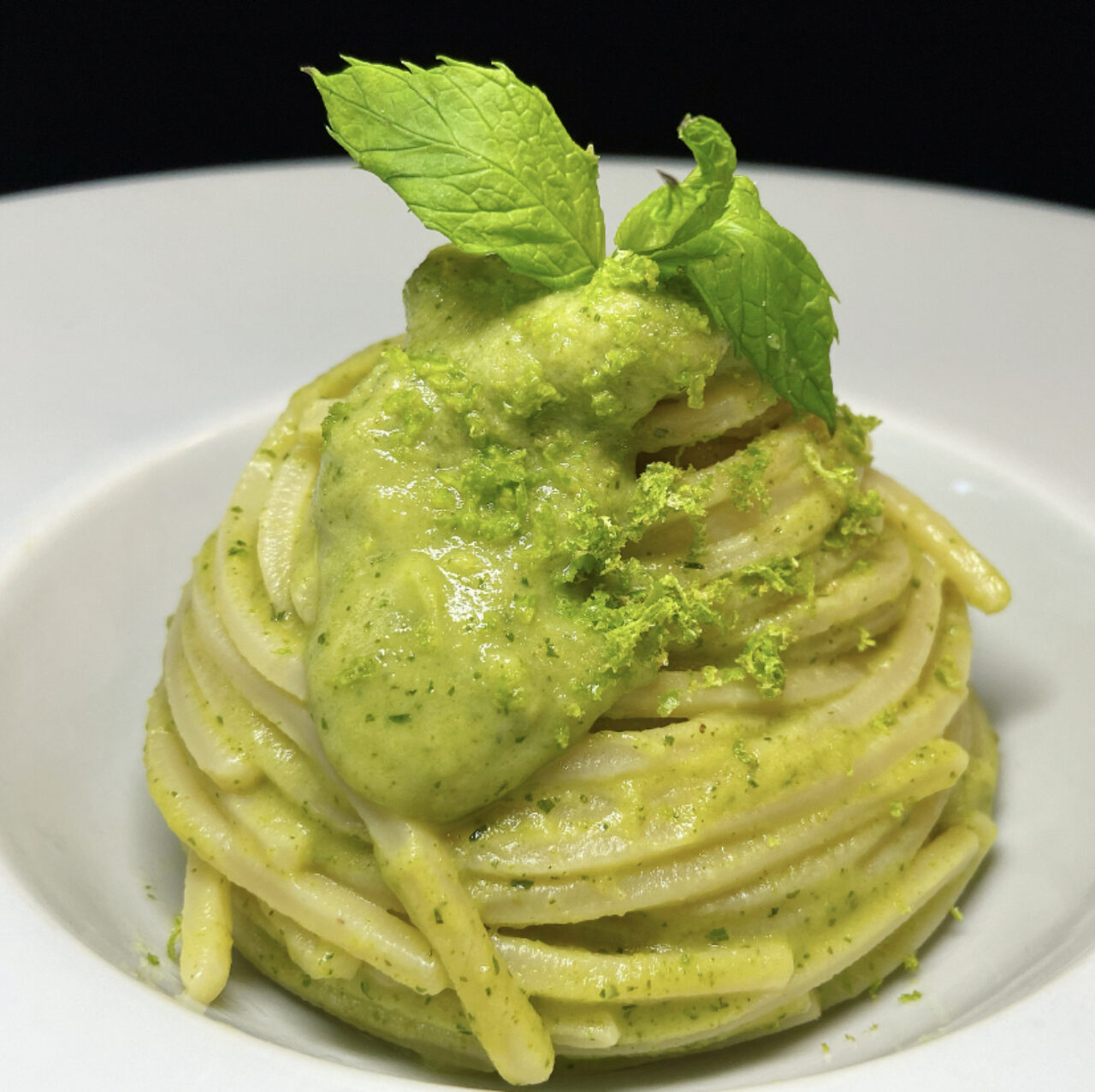 Invited friends round for a bite to eat and you still don't know what to make them?
How about this great dish of pasta alla chitarra with creamed zucchini, mint and lime that recalls the fresh flavours of a mojito cocktail?
Actually, it's even more refreshing than that and it certainly won't give you a hangover… because, you know, as the years start to go by, all it takes is a couple of cocktails to make your head spin for days!
Recipe of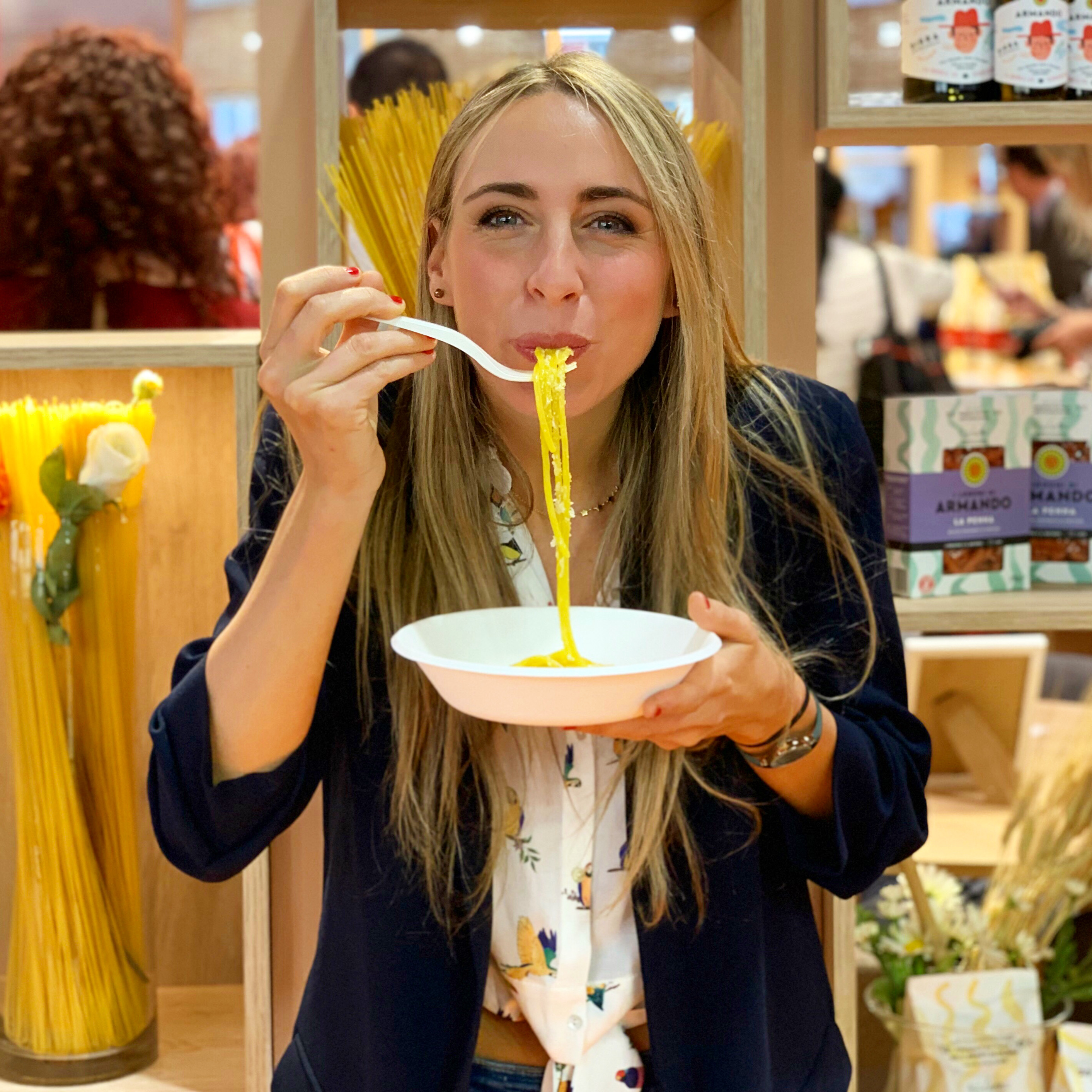 Stella Menna
200

g

of Chitarra Pasta Armando

4

Roman zucchini

20

g

of Mint

1

Lime

Extra virgin olive oil

Salt
Recommended pasta for this recipe
Armando's wheat
Chitarra
More
Alternatively, you can use
Preparation
In a non-stick pan heat a splash of extra virgin olive oil and add the diced zucchini.
Cook for ten or so minutes on a low heat and then blend together with the mint and lime juice until you have an even cream.
Boil the spaghetti alla chitarra. Drain the pasta al dente and add to the pan with the creamed zucchini and add a spoonful of pasta cooking water.
As soon as the water has helped form a delicious cream, run to the table to devour this great dish.