Pasta Armando opening at the Central Station in Milan
17 Apr 2019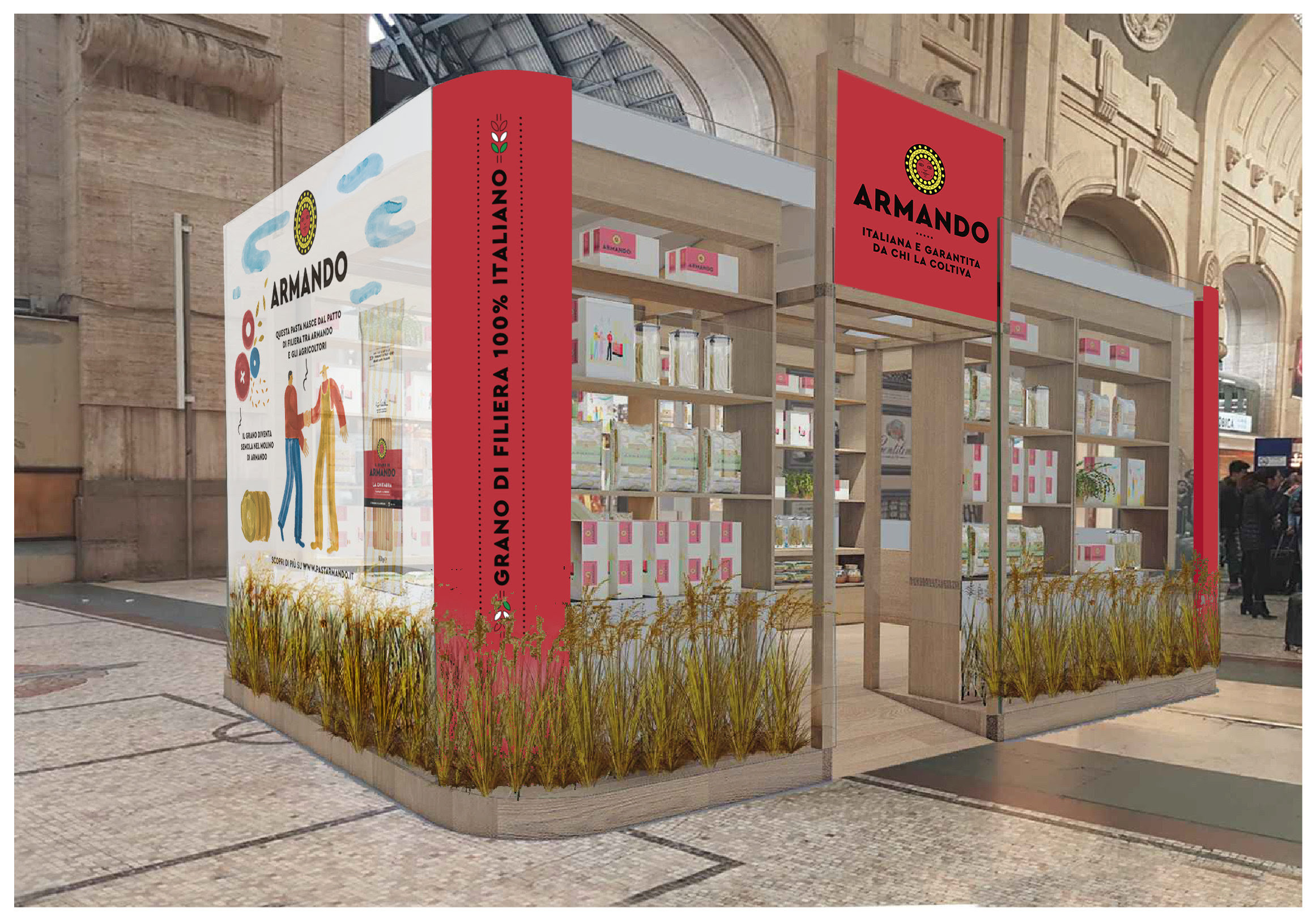 a journey off the rails in the most innovative Italian durum wheat supply chain, which offers you an experience full of surprises.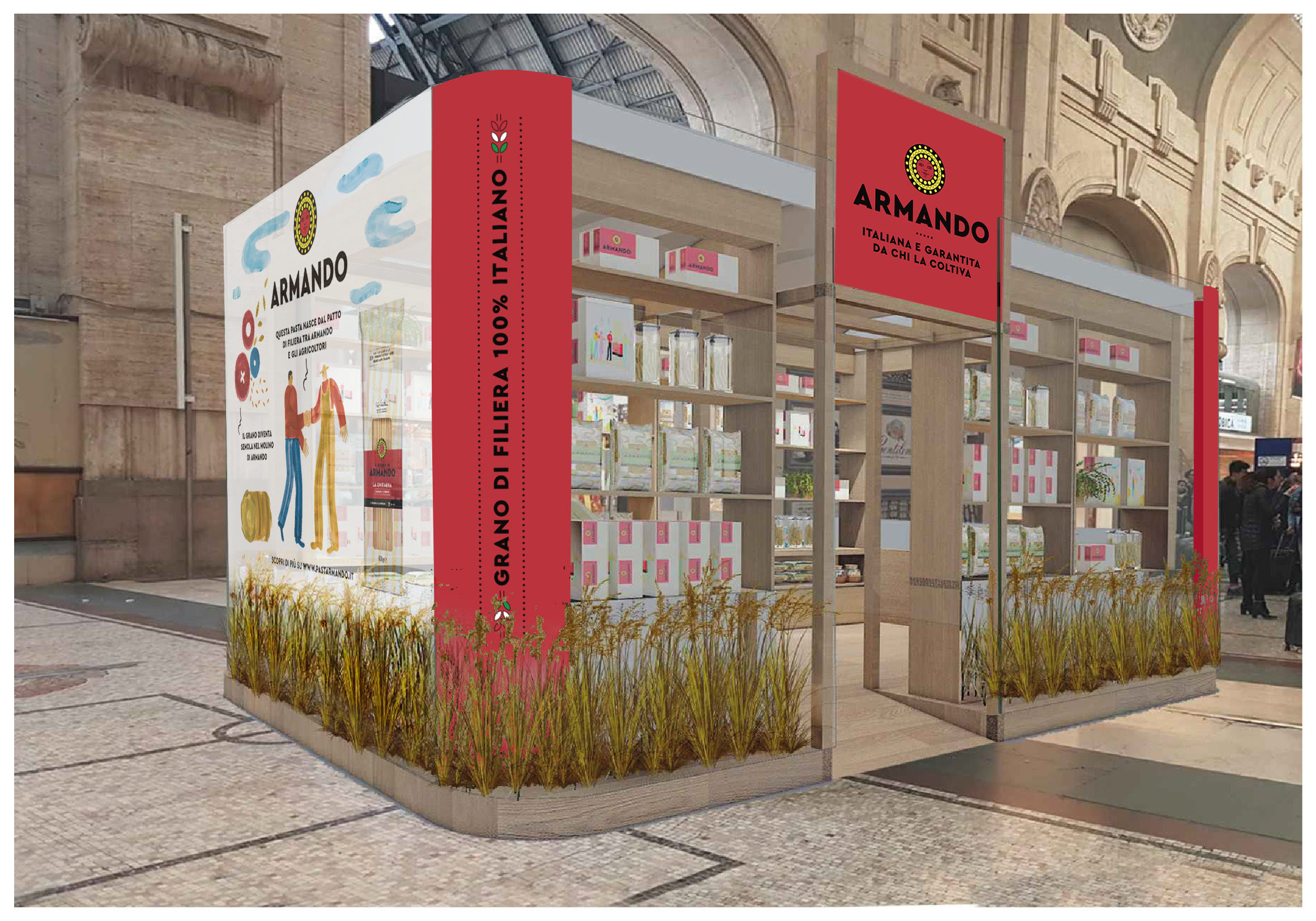 At Central Station in Milan, just off the rails, the first Pasta Armando temporary store opens on April 24th.
A Journey through Italian agri-food excellence in which Armando is a testimonial, thanks to the integrated production system between industry and agriculture.Pasta in practical travel packs, exclusive gadgets, and Beer Armando, produced with the durum wheat used in the supply chain, will be sold in the charming Milanese space. Also, you can buy a Limited Edition briefcase with Pasta Armando and a signed copy of the last successful book "Cacio & Pepe" by chef Alessandro Borghese, that will be present at the opening of the store.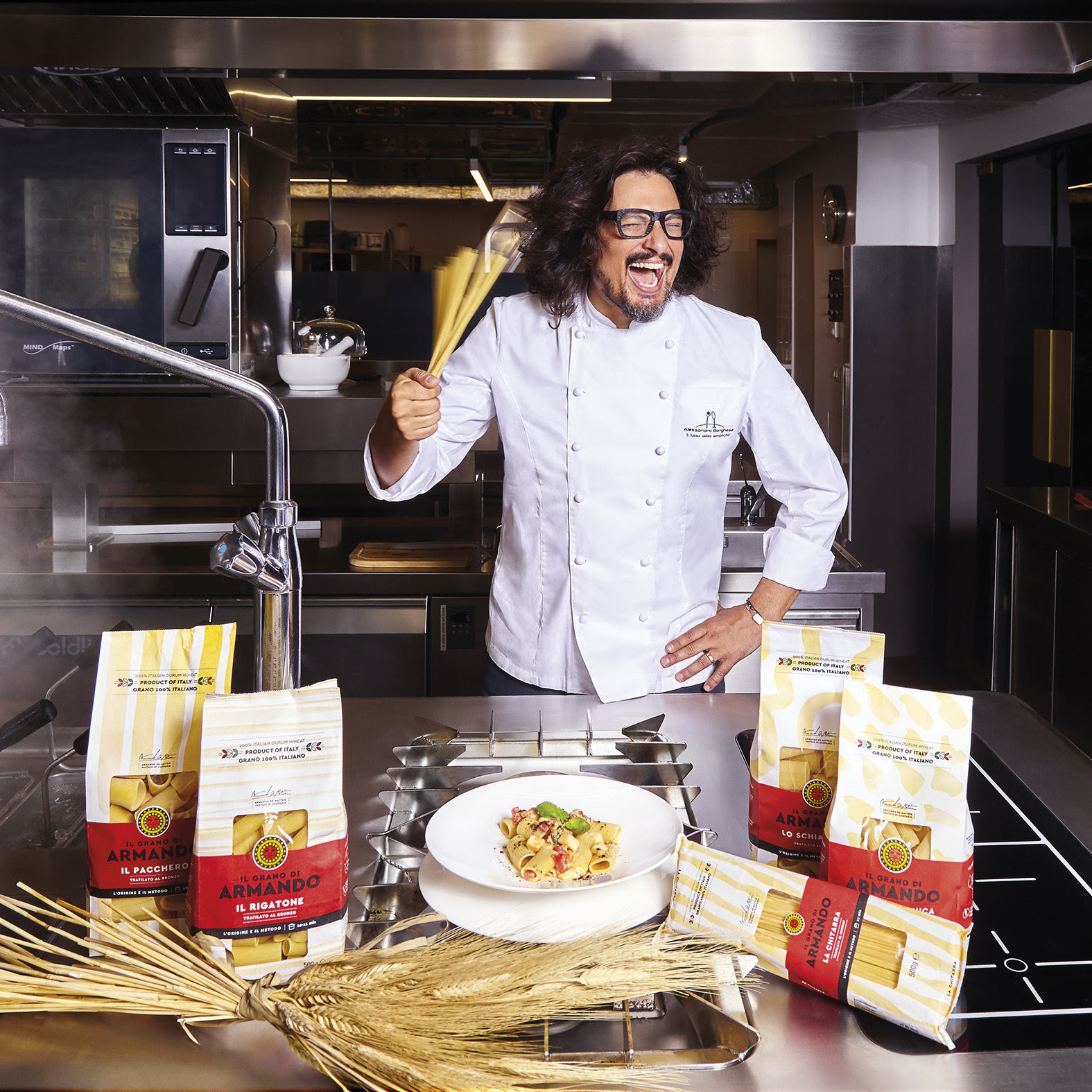 Passengers in transit can take part in a scratch card lottery and win a dinner for two at "Il lusso della semplicita'", the Chef's Borghese restaurant in the heart of Milan City Life. Furthermore, it will be possible to win numerous packs of Armando Pasta, which is special and genuine because it is produced only with 100% Italian wheat from the Armando supply chain.


Read the rules and privacy statement.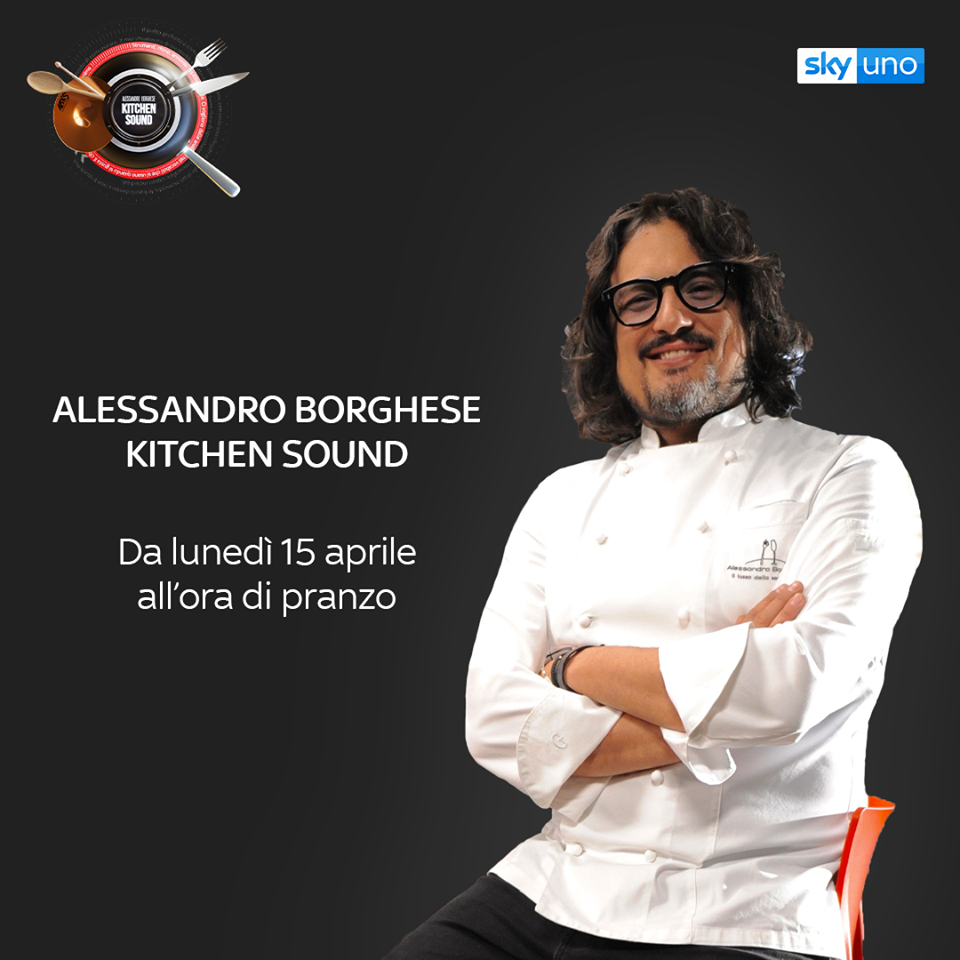 The collaboration with the chef Alessandro Borghese continues also on TV: from April 15th the new edition of AB Kitchen Sound will be on air again on Sky Uno at lunchtime and on Sky On Demand. For the third year, Pasta Armando will be the main character of the fast and original first course recipes prepared by the most beloved TV chef. All episodes are available to watch and download at RDS.it and Sole24ore.it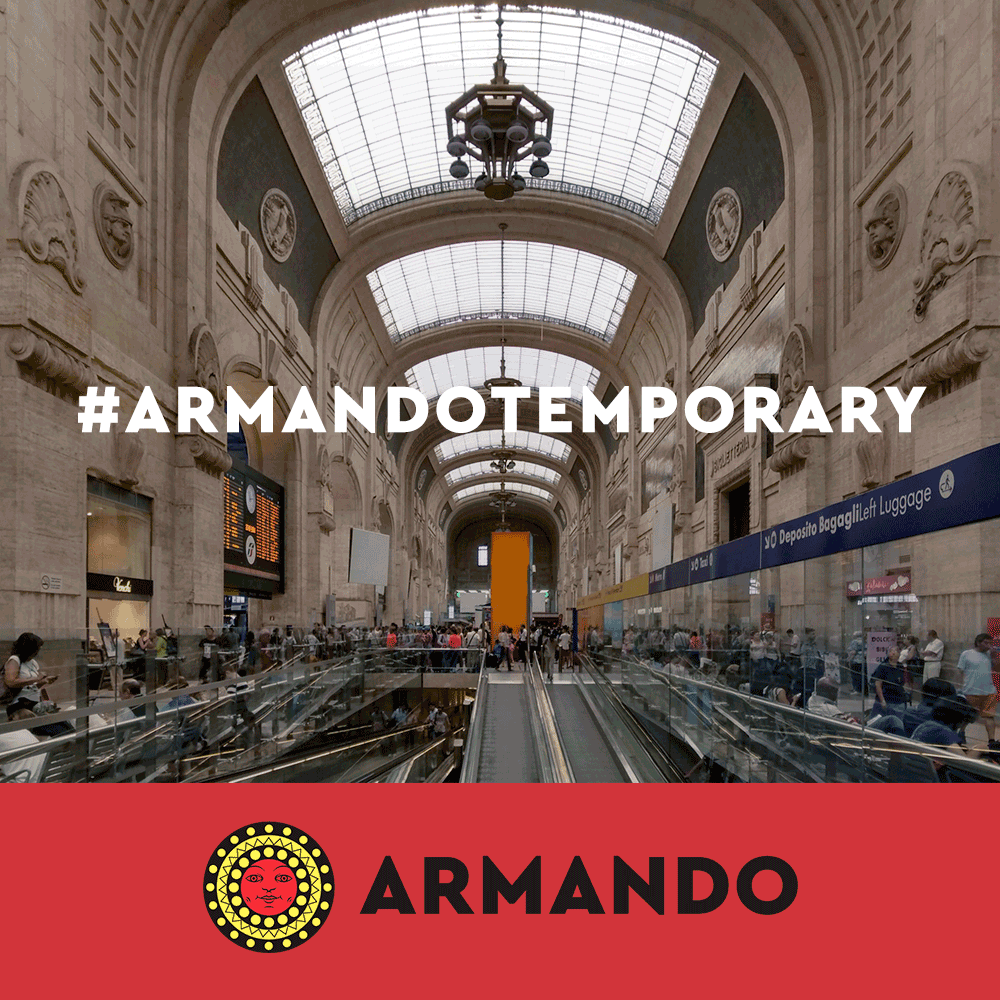 This initiative is part of our commercial and communication strategy. The temporary store is a medium more than a real store and we will equip it to better communicate our peculiarities in synergy with the newly launched radio, TV and web campaign, and also with the initiatives of enlargement distribution, the presence at the main national and international trade fairs and with an ad hoc plan on the sector press.
WE ARE WAITING FOR YOU AT TUTTOFOOD!