Pasta Armando Spaghetti with clams and lemon zest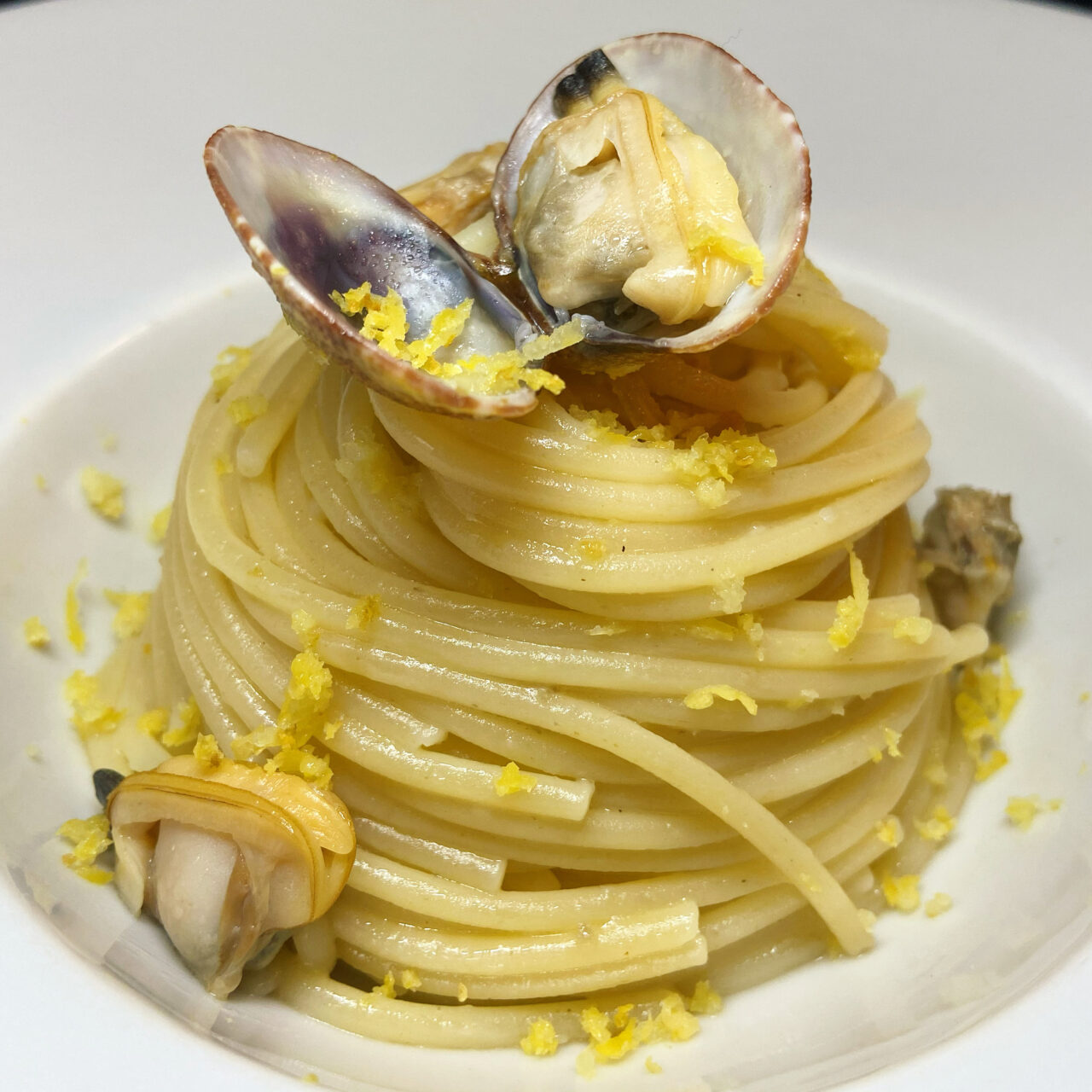 Armando Pasta Spaghetti with clams and lemon zest.
Can you smell it?
Recipe of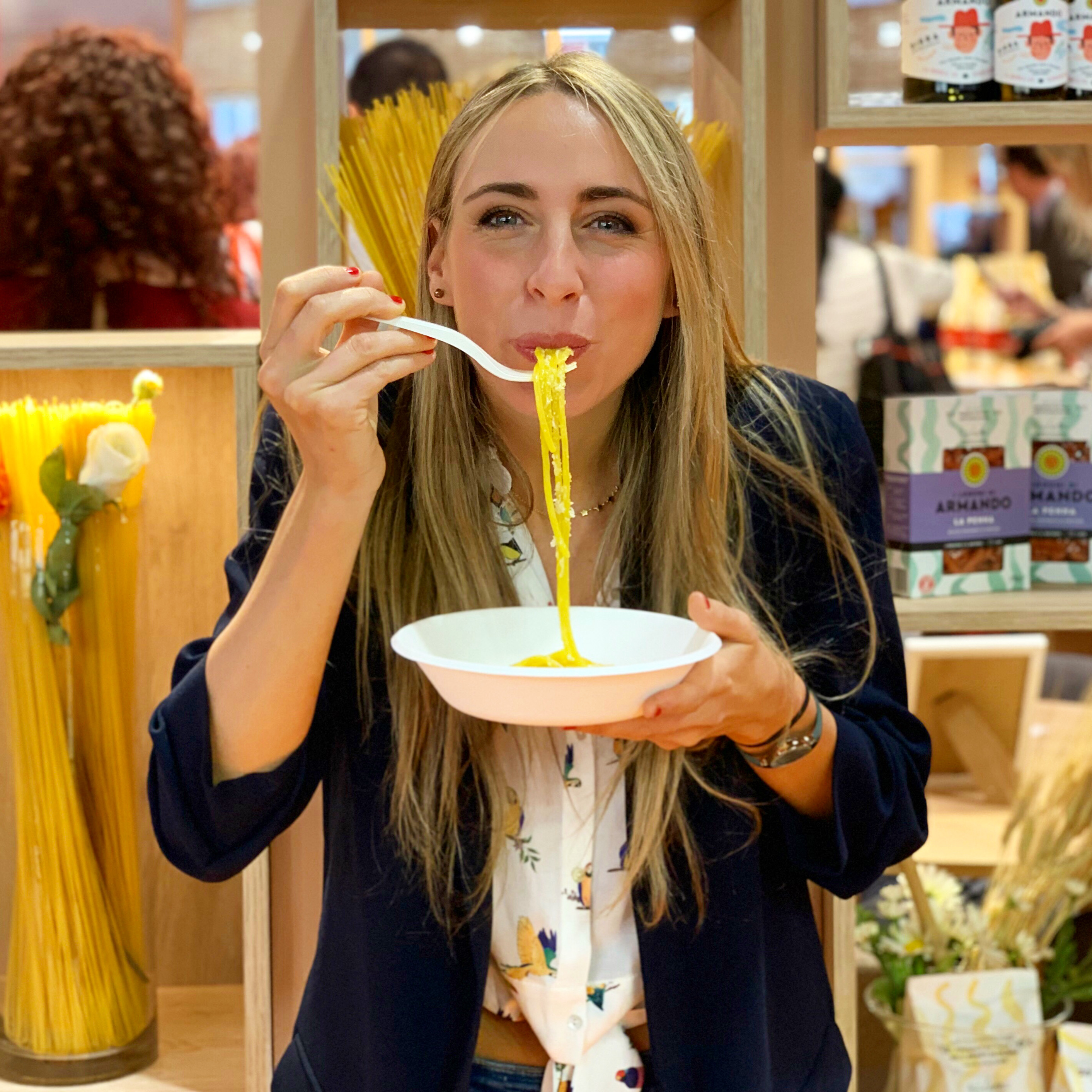 Stella Menna
250

g

di Spaghetti Pasta Armando

450

g

of Large clams

1

spicchio

di Garlic

1

Lemon

Extra virgin olive oil
Recommended pasta for this recipe

Armando's wheat
Spaghetto
More
Alternatively, you can use
Preparation
Warm a splash of olive oil in a non-stick pan and add a clove of garlic. When the garlic is beginning to turn golden, add the clams that have been soaked in salted water.
Cover with a lid and leave the shells to open completely. As soon as the clams have opened, remove from the heat and extract the garlic clove.
Then filter the liquid from the clams and set it aside because it is needed later to flavour the Spaghetti.
Boil the pasta and, just before it is ready, place the pan with clams back on the heat, Drain the al dente pasta and finish cooking in the pan with the clams with the filtered liquid set aside earlier.
Give a final mix, turn off the heat, add the grated lemon zest and … buon appetito!