Pasta Armando Chitarra with homemade peeled tomatoes, basil and salted ricotta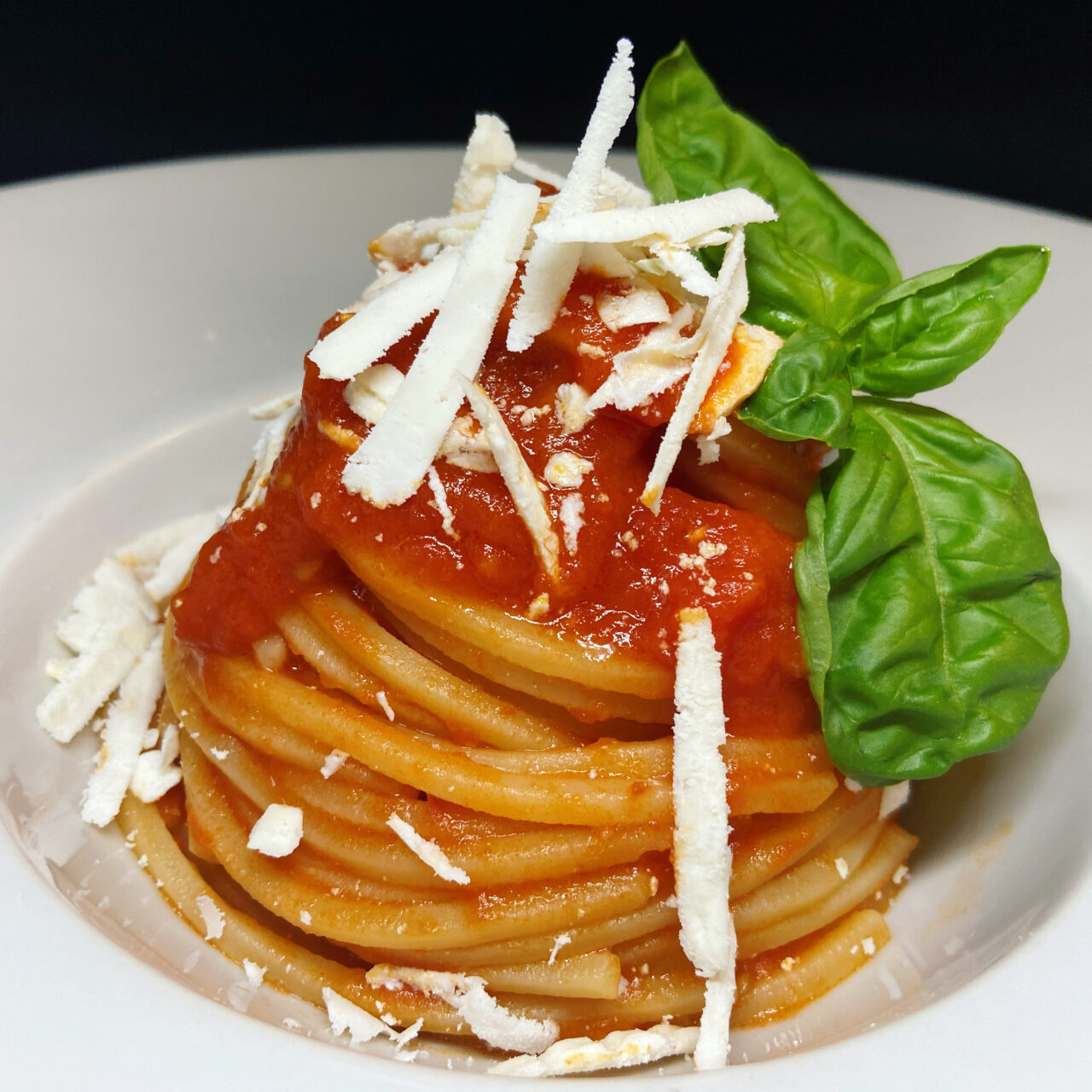 Recipe of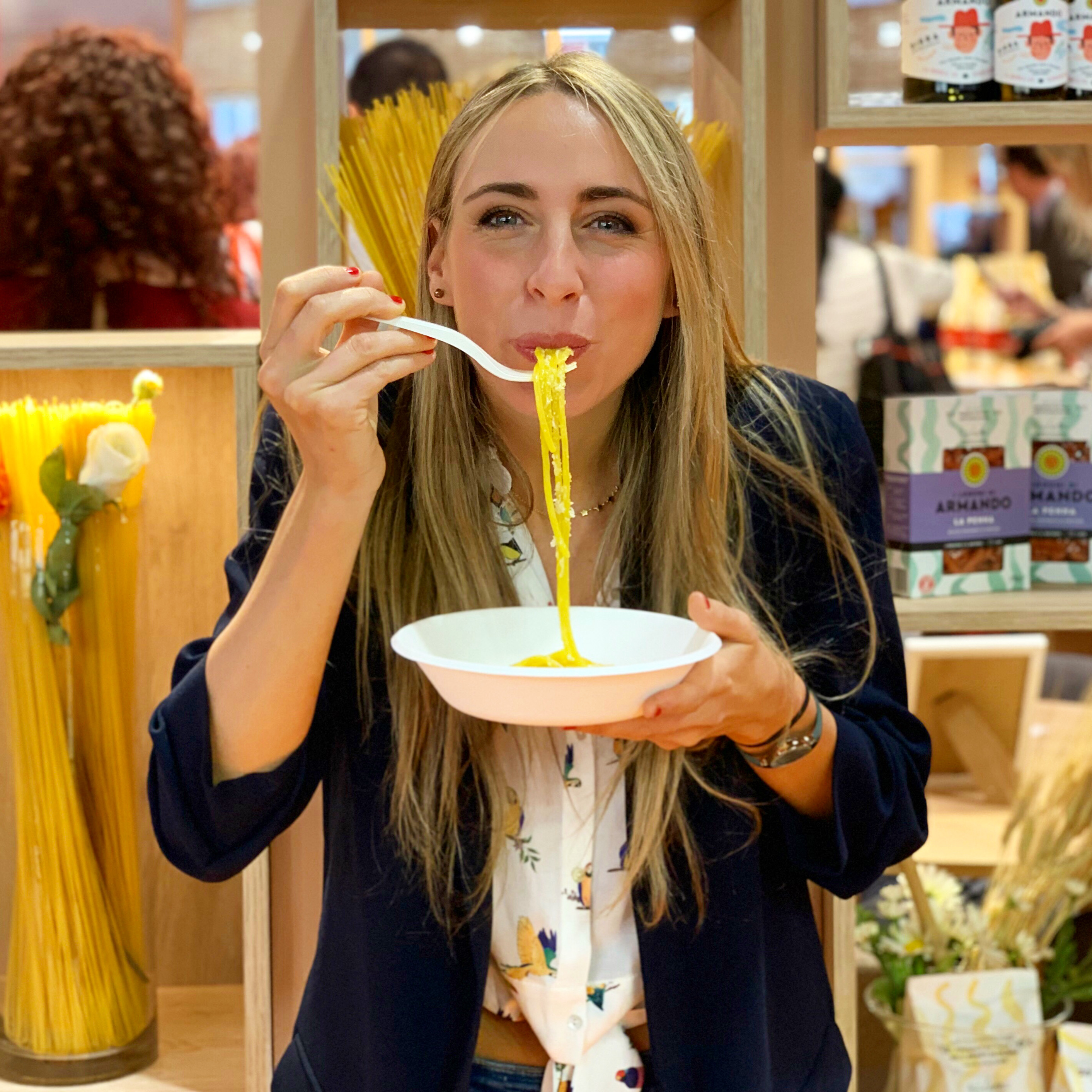 Stella Menna
200

g

of Pasta Armando Chitarra

500

g

of Datterini tomatoes

300

g

of Tomato passata

40

g

of Salted ricotta cheese

Basil

Salt

Extra virgin olive oil
Recommended pasta for this recipe
Armando's wheat
Chitarra
More
Alternatively, you can use
Preparation
To prepare the pasta alla chitarra with homemade, peeled baby tomatoes, basil and salted ricotta, begin by cutting crosses onto the ends of each baby tomato, then plunging them into boiling water. Let them cook for 2 to 3 minutes. Drain and allow to cool for a few moments and then peel. You'll see that peeling them really is very easy.
In a non-stick pan, warm a splash of olive oil and add the peeled tomatoes. After a couple of minutes add also the tomato passata, the basil leaves and cook for around ten minutes.
Boil the pasta in abundant salted water.
Drain the al dente pasta and add to the frying pan, adding a drop of the cooking water from the pasta if necessary.
Once ready, turn off the heat and grate the salted ricotta directly onto the pasta.
You'll see that this simple and authentic pasta dish will win over your affections immediately.