Wholemeal Pasta Armando Treccia, Sicilian style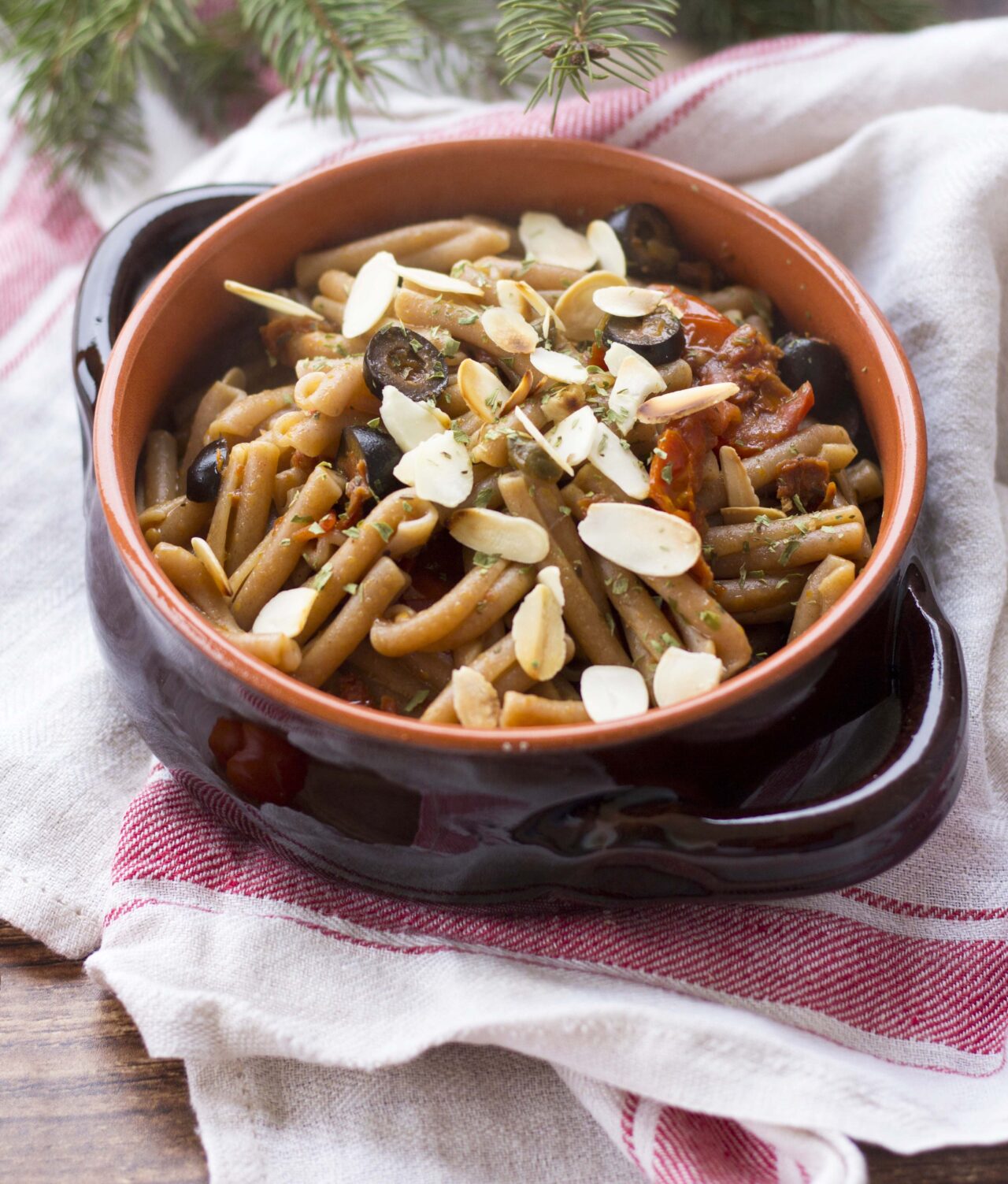 I love bold flavours, especially in a pasta dish!
The dish I'm preparing today is a classic example: wholemeal pasta, Sicilian style
Are you ready for dinner?
Recipe of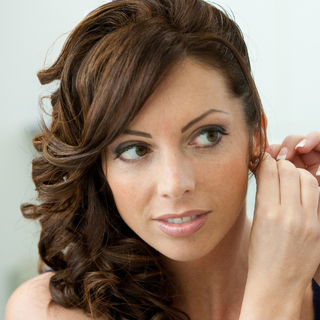 Chiara Rozza
180

g

of Pasta Armando Wholewheat Organic Treccia

200

g

of Datterini tomatoes

50

g

of Stoned black olives

10

Sun-dried tomatoes in oil

2

spoons

of Salted capers

2

slices

of Almonds

Shallot

Dried oregano

Extra virgin olive oil

Salt
Recommended pasta for this recipe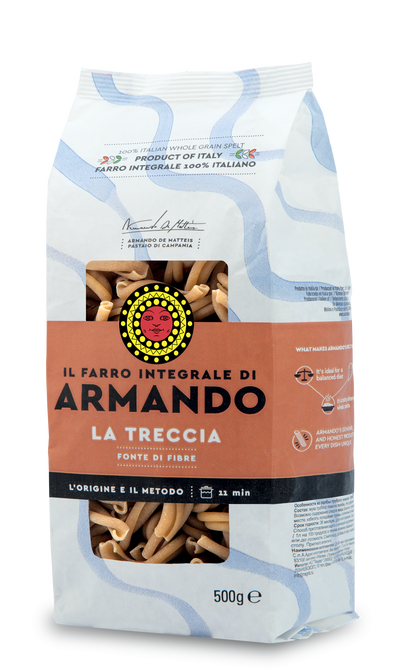 Armando's spelt
Treccia
More
Alternatively, you can use
Preparation
Bring a large pan of salted water to the boil in order to cook the pasta. In the meantime, toast the almonds in a non-stick pan for a few minutes and use a blender to blend the sun-dried tomatoes.
In a large frying pan, brown the finely chopped shallot in two spoons of oil and add the tomatoes cut into four. Leave to cook for five minutes, then add the pesto and sun-dried tomatoes and the roughly chopped olives.
Rinse the salt from the capers under running water, then add them to the sauce. Continue to cook, adding, if necessary the odd spoon of cooking water from the pasta.
Drain the al dente pasta and add to the frying pan with the sauce. Mix well and serve with a dusting of dried oregano and the toasted almonds.
EXTRA: To turn the dish into a complete meal, add a tin of tuna to the sauce.