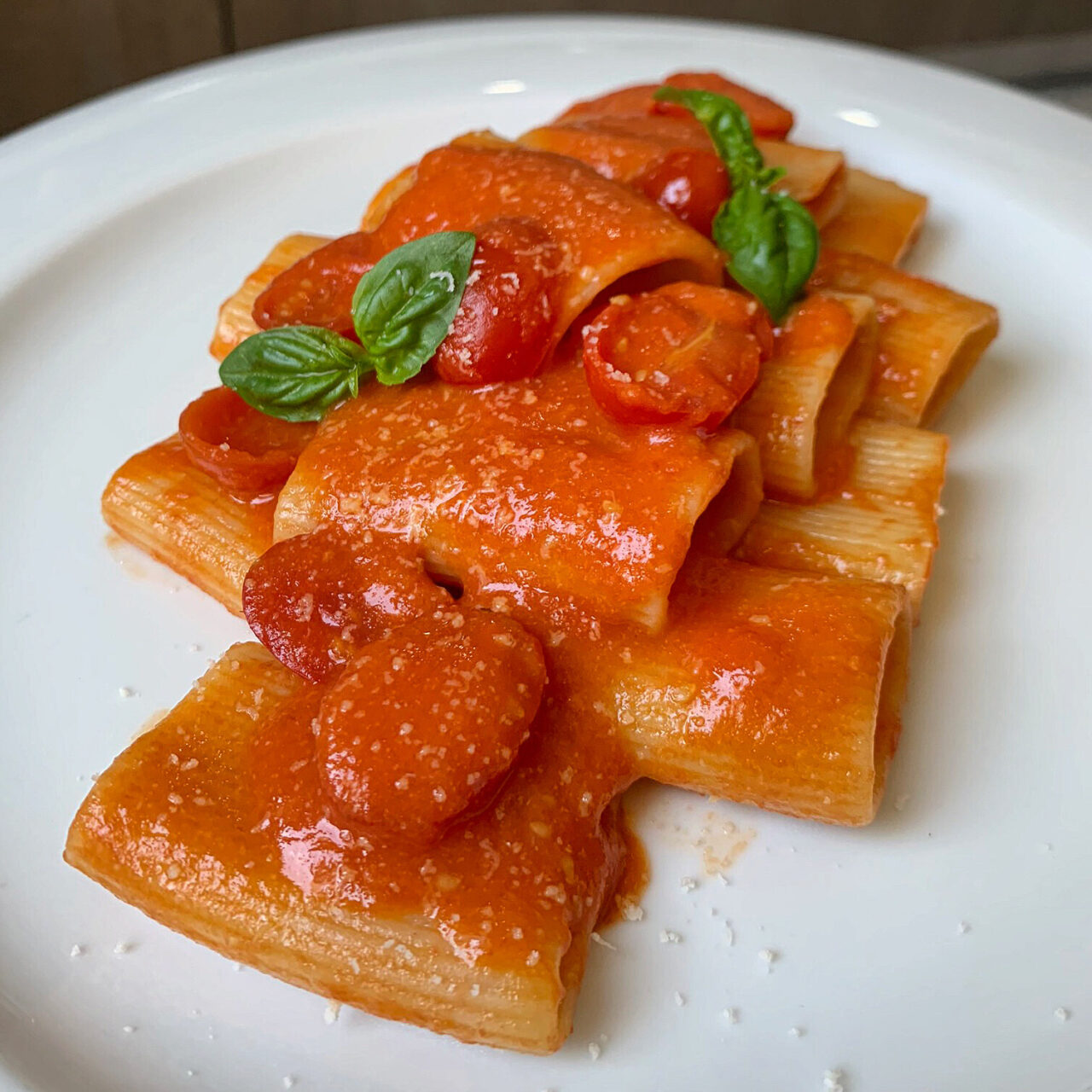 There might be no better way to bring the very best out of pasta, pasta like the Armando Pasta Schiaffoni.
We may prepare the most diverse sauces and the most sophisticated combinations but what can be more comforting than a bowl of pasta with tomato sauce? For me it can't be topped and is one of my favourites, but is it really so easy to do well?
Especially in the summer, the season of wonderful tomatoes, we can use more than one variety like I have done here: a Piccadilly and datterini tomato sauce.
Recipe of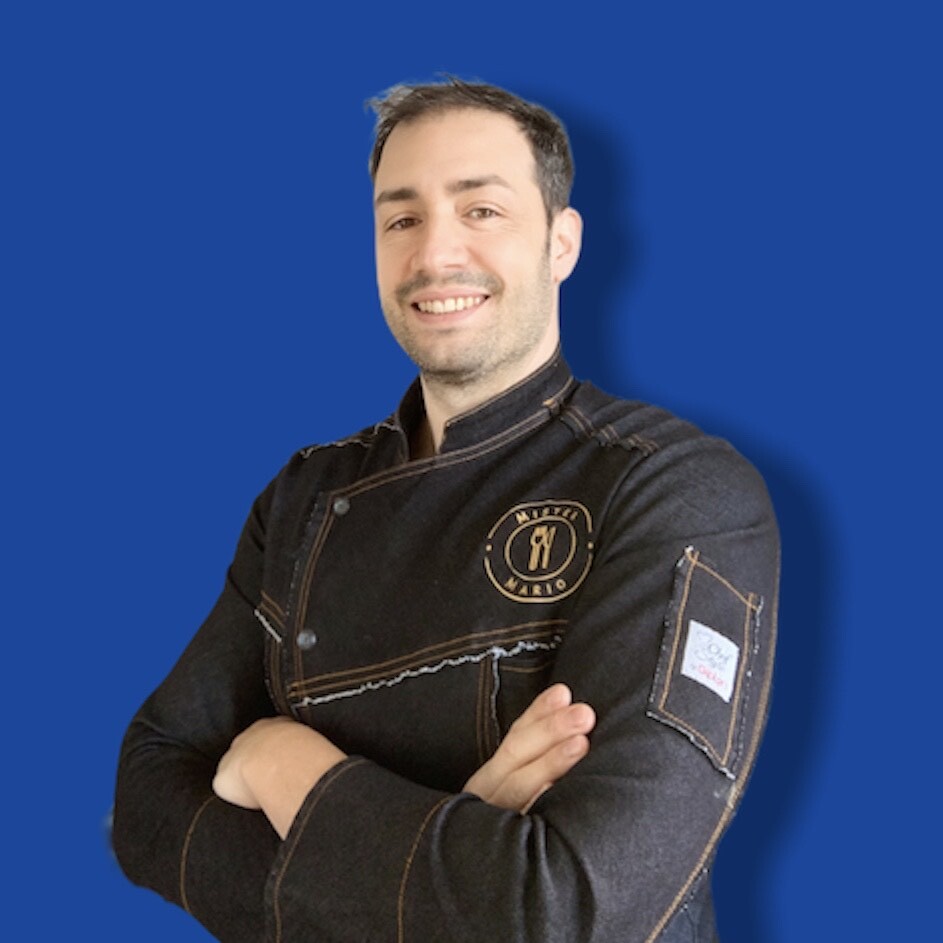 Mister Mario
200

g

of Pasta Armando Schiaffoni

400

g

of Piccadilly tomatoes

100

g

of Red datterini tomatoes

1

spicchio

di Garlic

Finely chopped celery, carrot and onion

29

g

of Parmigiano Reggiano Parmesan cheese

Fresh basil

Extra virgin olive oil

Salt
Recommended pasta for this recipe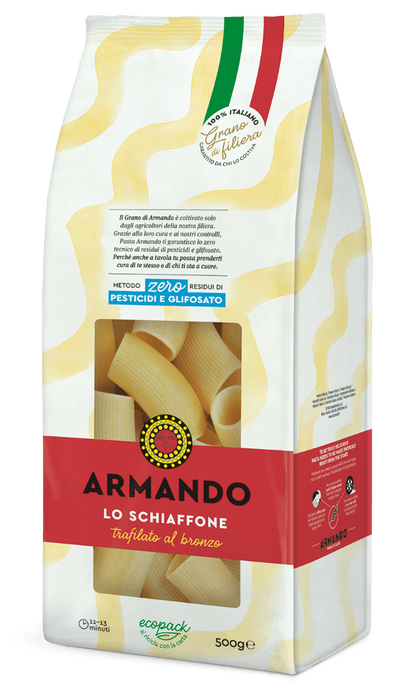 Armando's wheat
Schiaffone
More
Alternatively, you can use
Preparation
Lightly brown the finely chopped celery, carrot and onion in a frying pan and then add the halved Piccadilly tomatoes. Season with salt and fresh basil, cover and cook for around 20/30 minutes. Once ready, sieve the tomato mixture through a strainer in order to remove the skins and seeds and set the resulting cooked and sieved tomatoes aside.
Begin to cook the pasta in salted water.
Brown a clove of garlic in extra virgin olive oil and add the halved datterini tomatoes. Add a small amount of the cooking water from the pasta if necessary and then turn off the heat as soon as they are lightly cooked (they need to keep their consistency). Add the sieved tomatoes to the pan.
Drain the pasta al dente and add it to the sauce, then stir and mix well. Remove from the heat, add the grated Parmesan, a few basil leaves and mix.
Plate immediately and enjoy your bowl of perfect pasta with tomato sauce!