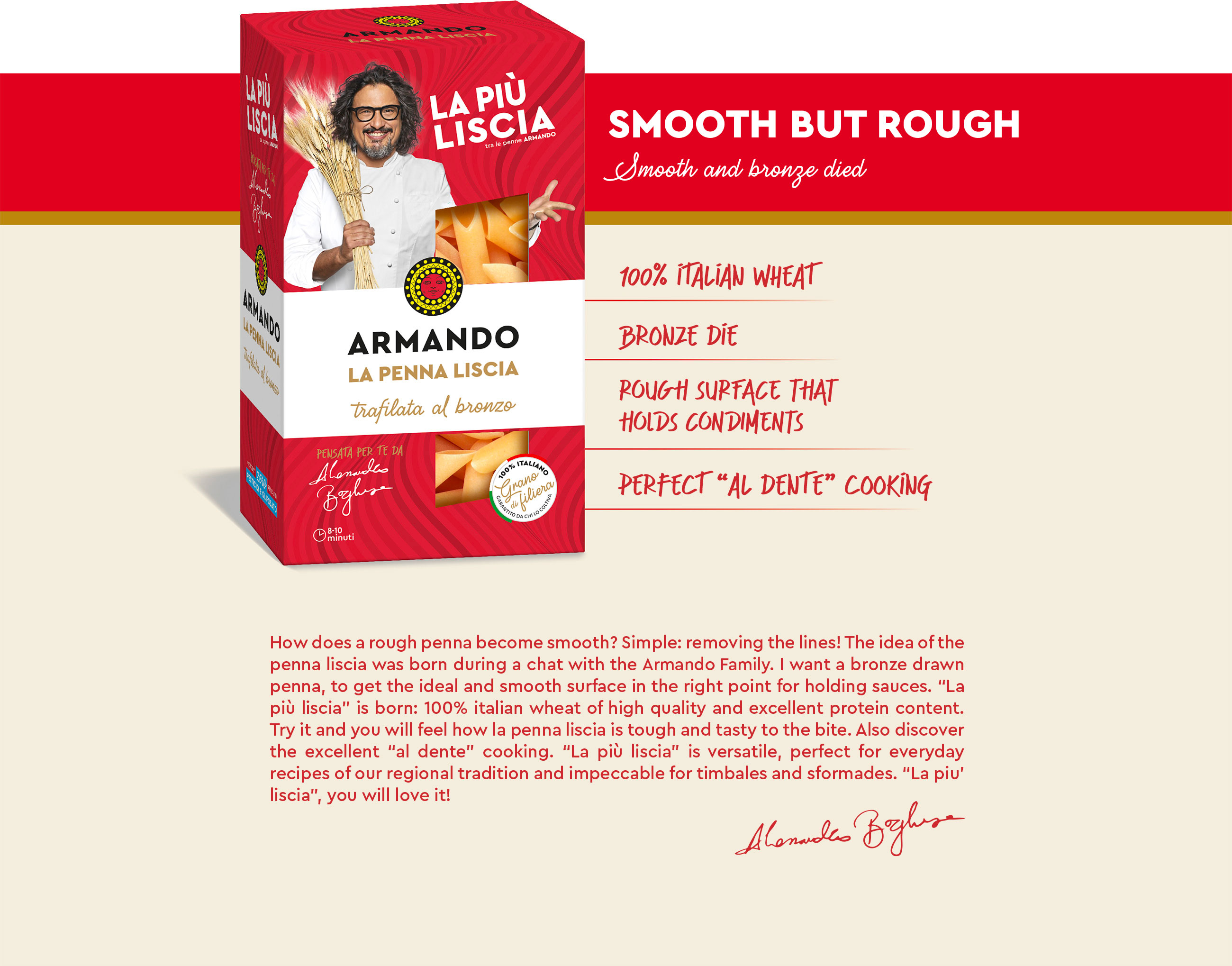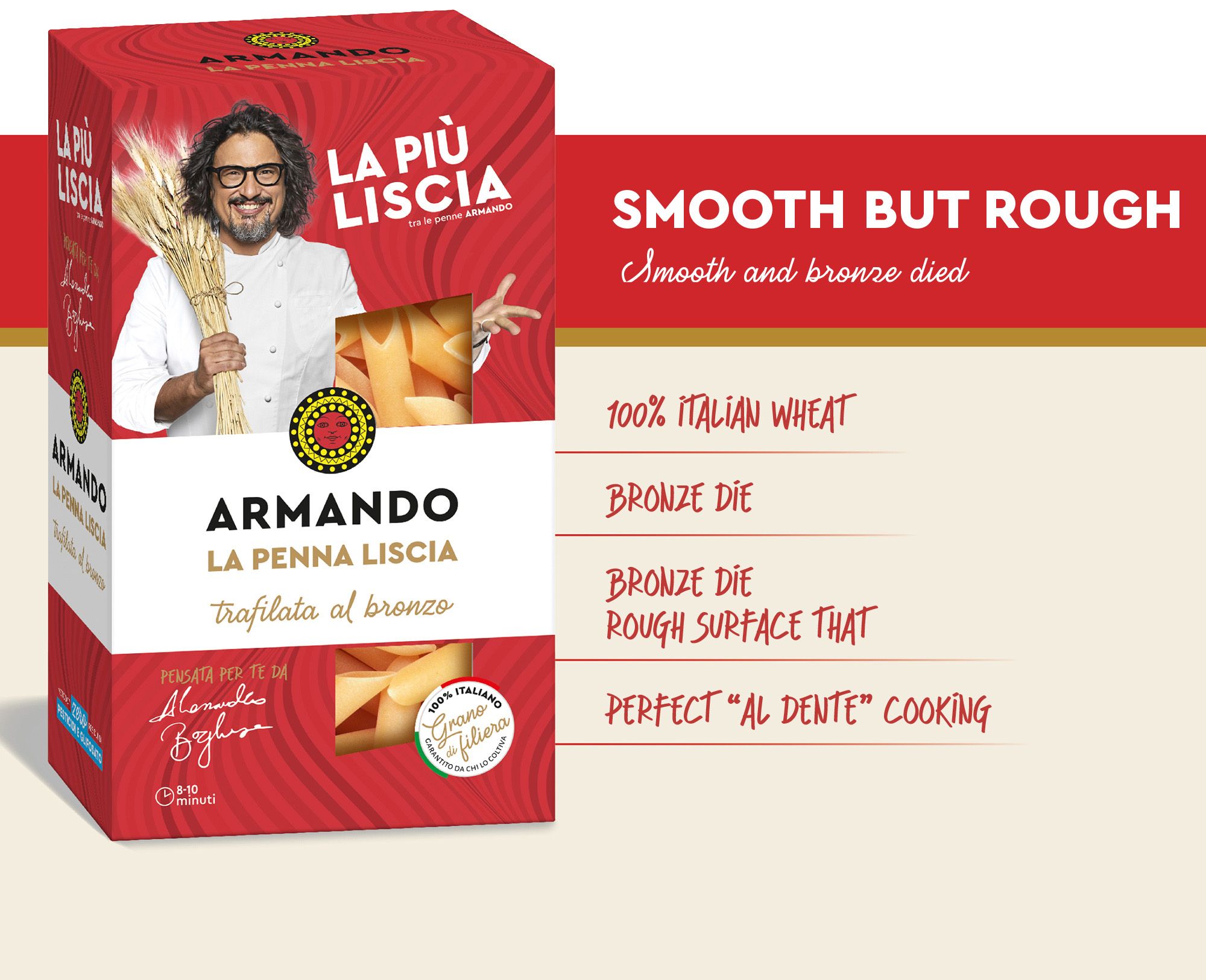 How does a rough penna become smooth? Simple: removing the lines! The idea of the penna liscia was born during a chat with the Armando family. I wanted a bronze drawn penna, to get the ideal and smooth surface in the right point for holding sauces. "La più liscia" is born: 100% italian wheat of high quality and excellent protein content. Try it and you will feel how la penna liscia is tough and tasty to the bite. Also discover the excellent "al dente" cooking. "La più liscia" is versatile, perfect for everyday recipes of our regional tradition and impeccable for timbales and sformades. "La più liscia", you will love it!

La Penna Liscia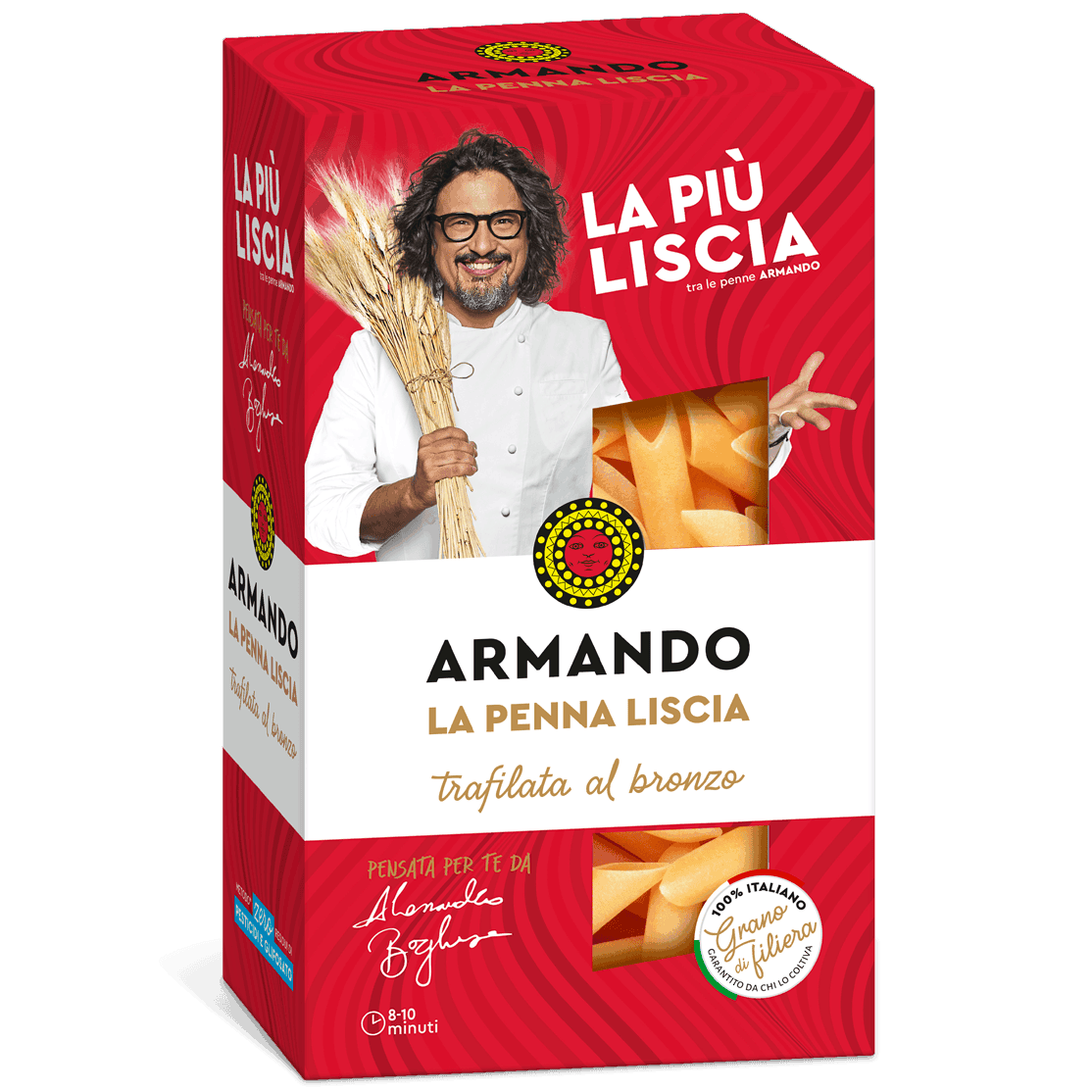 La Penna Liscia
Smooth and bronze died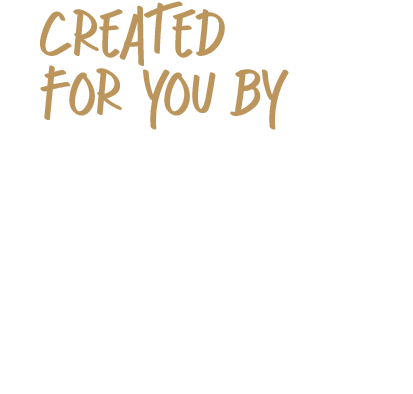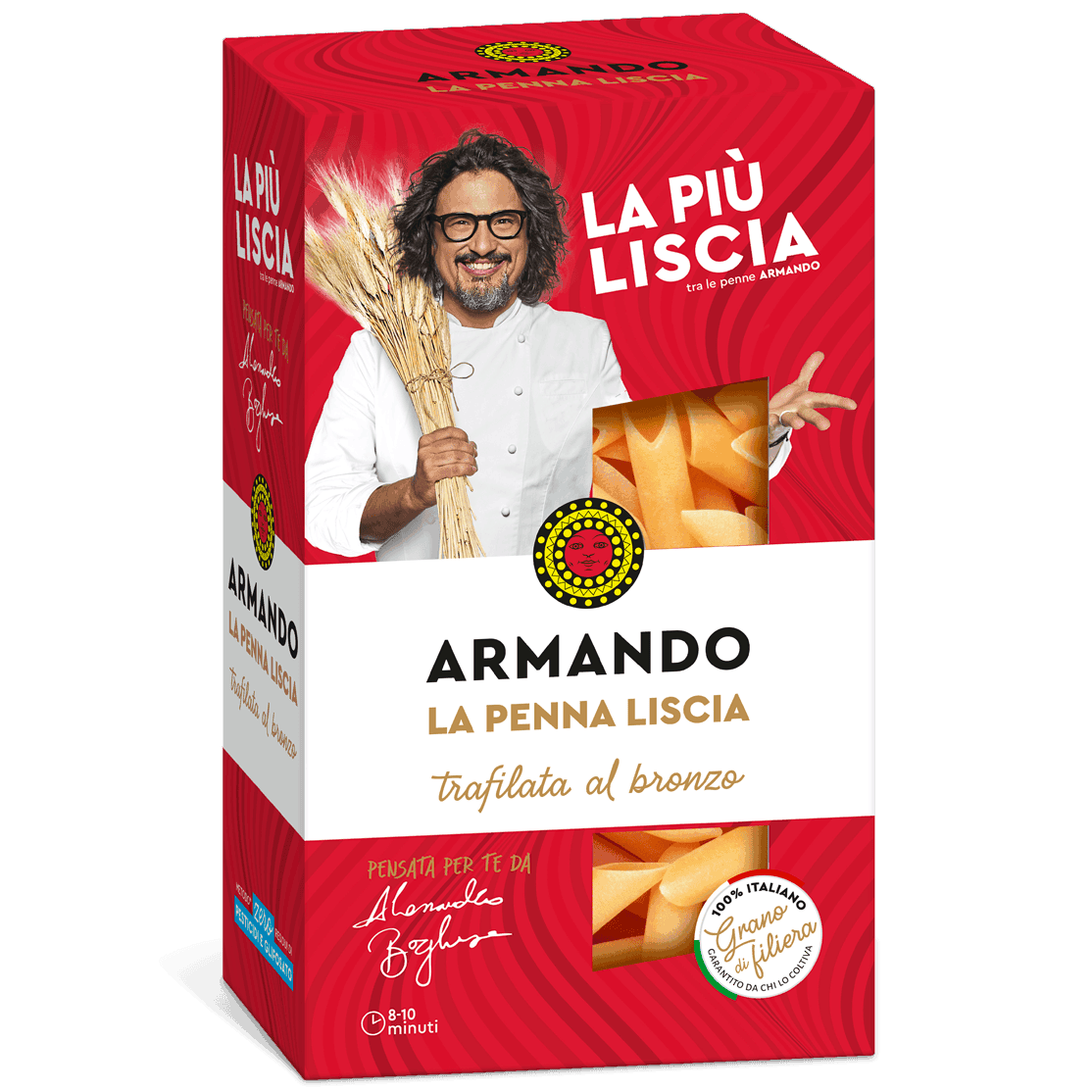 ITALIANA E GARANTITA DA CHI LA COLTIVA.
E ANCHE DA ME!