WHAT DOES THIS MEAN?
Thank to our checks and to the impartial third party certification, Armando's pasta contains less than 0.00001 g (technical zero) of residues from the most widely used plant protection products (pesticides) normally involved in growing and storing durum wheat used to produce it, such as glyphosate.
An extra certainty for you and your loved ones.
Product certified by Bureau Veritas® certificate no. IT290203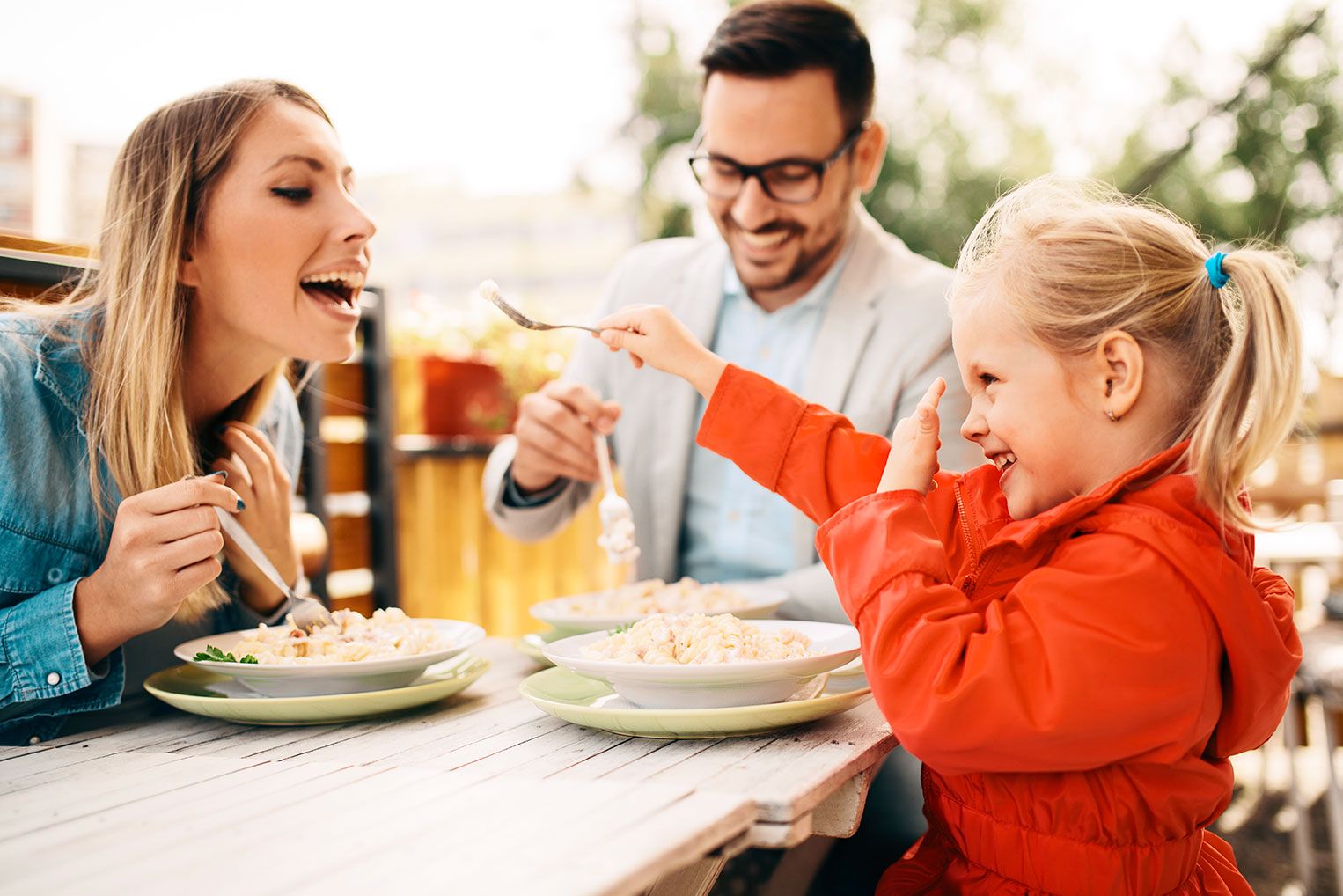 PASTA ARMANDO: PEACE OF MIND FOR PARENTS, A TREAT FOR KIDS
Because love means taking care of your children's diet, the first step on the way to ensuring they grow up healthy and happy.
LIST OF RESIDUES MONITORED
The parameters for ZERO PESTICIDES – ZERO GLYPHOSATE certification are the residues of the plant protection products/metabolites normally used for durum wheat, plus any metabolites derived from the environment or resulting from background contamination.
The legal limits set for pesticides/metabolites monitored can be consulted here
2,4D
AZOXYSTROBIN
BIXAFEN
BROMOXINIL
BROMUCONAZOLO
CIPERMETRINA
CIPROCONAZOLO
CLODINAFOP
CHLORMEQUAT
CLOPIRALID
CLORTOLURON
CLOTHIANIDIN
DELTAMETRINA
DIFENOCONAZOLO
DIFLUFENICAN
EPOXICONAZOLO
FLUFENACET
FLUROXIPIR
FLUXAPYROXAD
GLIFOSATO
MALATHION
MCPA
MCPB
MEFENPIR-DIETILE
MEPIQUAT
METCONAZOLO
PENDIMETALIN
PIPERONIL BUTOSSISDO
PIRIMICARB
PIRIMIFOS METILE
PROCLORAZ
PROPICONAZOLO
PROTHIOCONAZOLO
PASTA ARMANDO, NOW ALSO FOR THE LITTLE ONES

Discover our pastas for soup