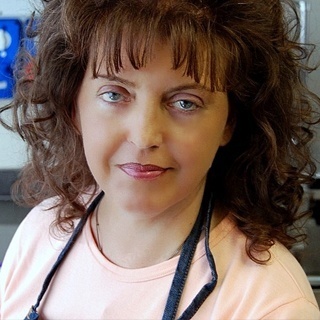 Daniela Dal Ben
blog: Daniela e Diocleziano
I started the Danieladiocleziano blog in 2009 because of my passion for cooking and my husband's passion for photography.
 I was born and raised in Annone Veneto, a small town in eastern Veneto, where I still live, while my husband, Diocleziano, hails from Lucca. 
I've always been drawn to cooking. As a little girl I watched with admiration my mum, aunts and whoever was preparing meals in the kitchen to learn how to cook and keep it impressed in my mind.
Cooking and trying new recipes is a real passion of mine, I managed to nurture first of all by teaching myself and then by taking cooking classes.
I just love pasta. I also like to create main courses, appetisers, finger food and desserts.